At UltimateBodyPress.com, we celebrate proper exercise and nutrition. We feel a healthy lifestyle must incorporate both, and will provide both increased mental and physical wellness. We're always on the lookout for fitness and health blogs that share our similar sentiments, and came across Makeover Fitness – a very helpful exercise and proper nutrition blog to get you on the path to total wellness.
We love their post, "Choosing the right items when eating out". It's so tempting to splurge when you're eating out, but this post gives you some great ideas when faced with having to eat fast food.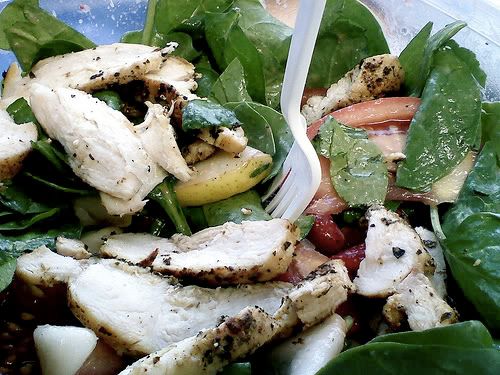 "Are you doing an exercise routine or wasting time?" is another helpful post, and illustrates how important it is to use a total body workout – both strength training and cardio. Be sure to exercise several times a week, and both your mind and body will thank you for it.
Be sure to stop by MakeoverFitness and tell them we said hello! They're a great resource for starting on a healthy lifestyle.